Israel and the Global Water Challenge: A Conversation with Seth M. Siegel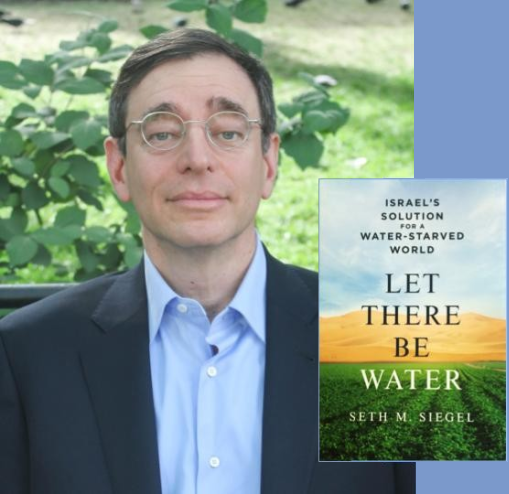 In emerging economies, billions of people still require access to reliable, safe water supplies. Can Israeli know-how and innovation help? How can we realize this potential on the ground?
Seth Siegel
, the New York Times best-selling author of "Let There be Water" and "Troubled Water" shared his vision.
The talk was followed by a practical, workshop-style discussion with Israeli companies, TAU faculty and students who are working to address this challenge in Africa and India.
The event will occur between the 21 to 23 of march; please find the attached brief and schedule for further information.