Our experts from diverse disciplines work together to confront urgent climate change challenges and ensure sustainable development in the energy field; our research focuses on sustainable development through renewable, hydrogen, and energy, investigating the various applications of water, planning food security in times of uncertainty and climate crisis, and exploring the nuances of future cities. Our work is geared towards ensuring a greener future for future generations.
We collaborate with diverse organizations and professionals to address global challenges related to human well-being and socio-economic progress. Our objective is to develop policy solutions for a more balanced and capable society through rigorous, interdisciplinary research and evidence-based analysis that addresses demography, conflict resolution, inequality, and the future of labor.
We live in a rapidly changing world where trust in government is decreasing, resulting in the instability of institutions and presenting new and complex challenges for society. This field of research focuses on democratic, economic, and global institutions with a strategic perspective of fostering geopolitical collaborations essential for addressing prosperity on multiple levels.
In collaboration with the Evens Program in Mediation and Conflict Management.
The Boris Mints Institute Conflict Resolution Lab engages in several research projects, trying to bring new insight to the field of conflict resolution and learn from the success and failure stories of the past in order to build a toolbox for facing the conflicts of the future.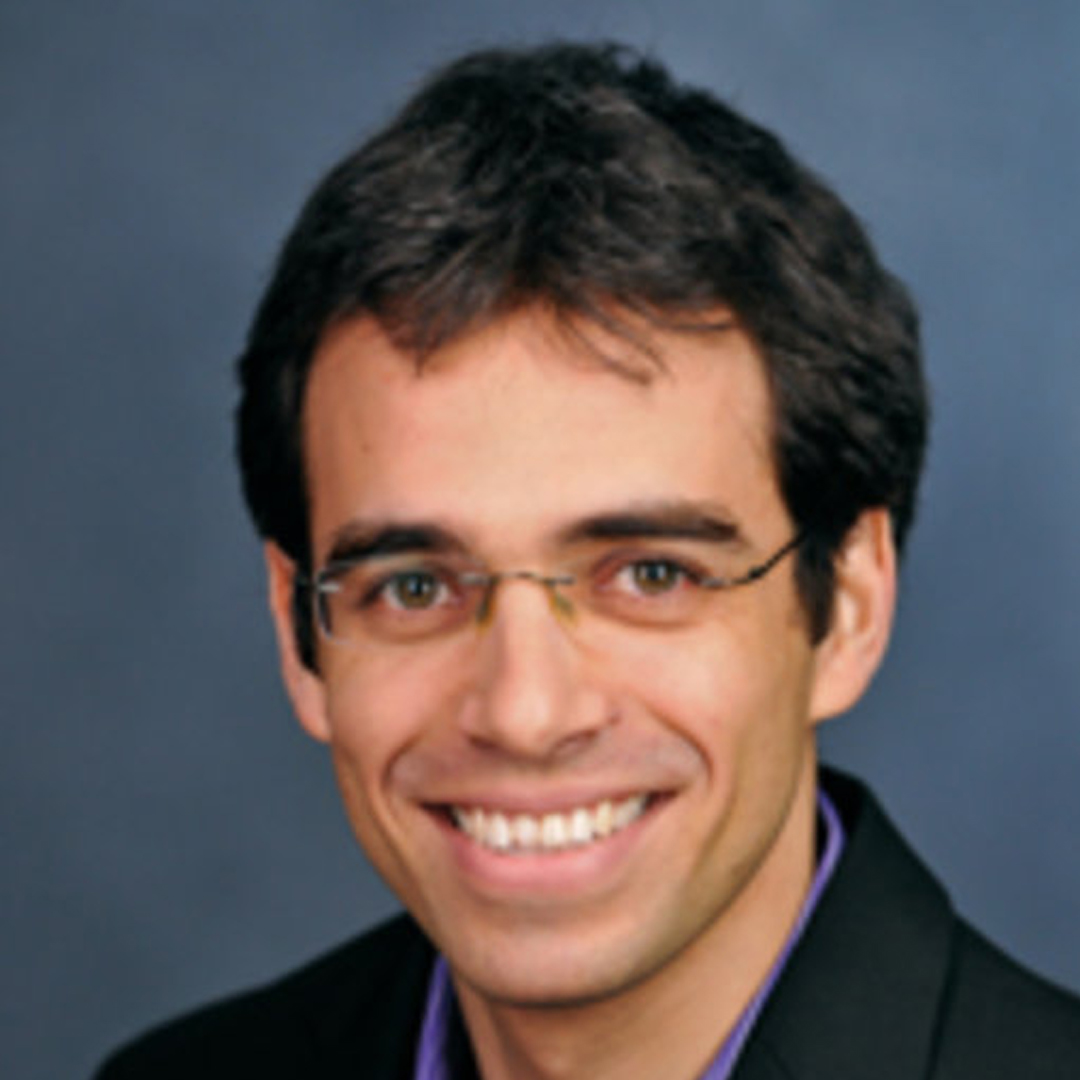 Department of Public Policy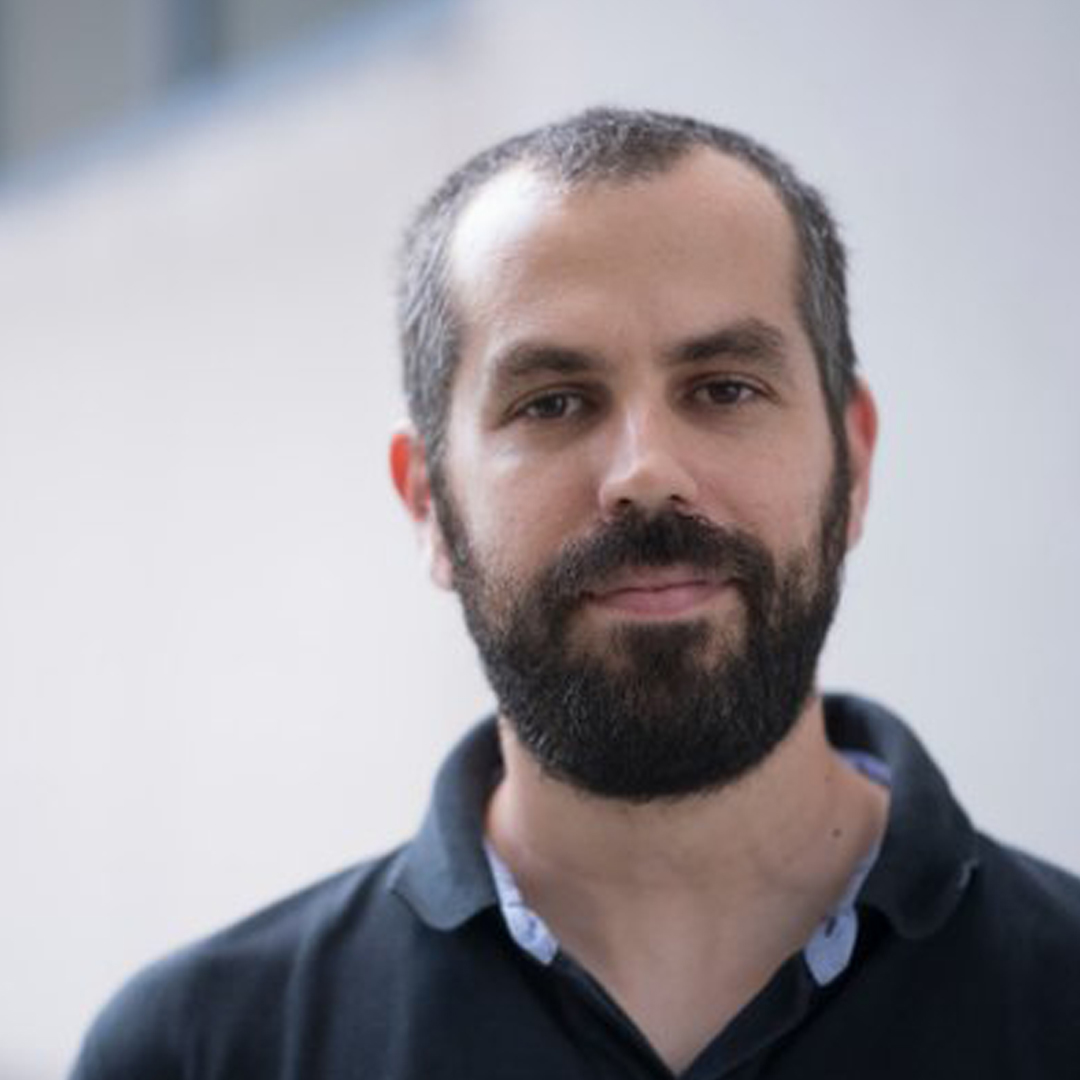 Department of Public Policy and The Conflict Resolution and Mediation Program, TAU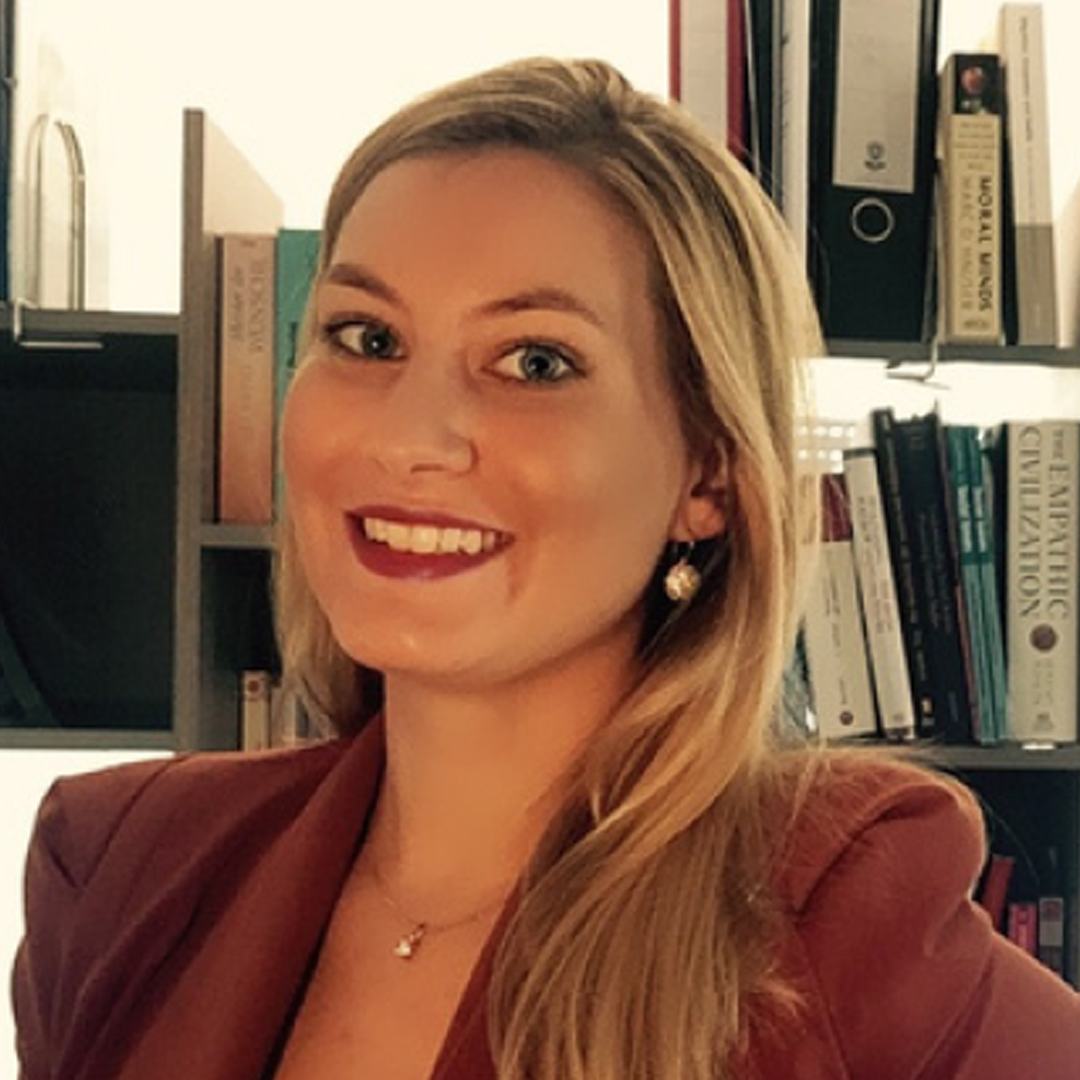 Department of Public Policy and The Conflict Resolution and Mediation Program, TAU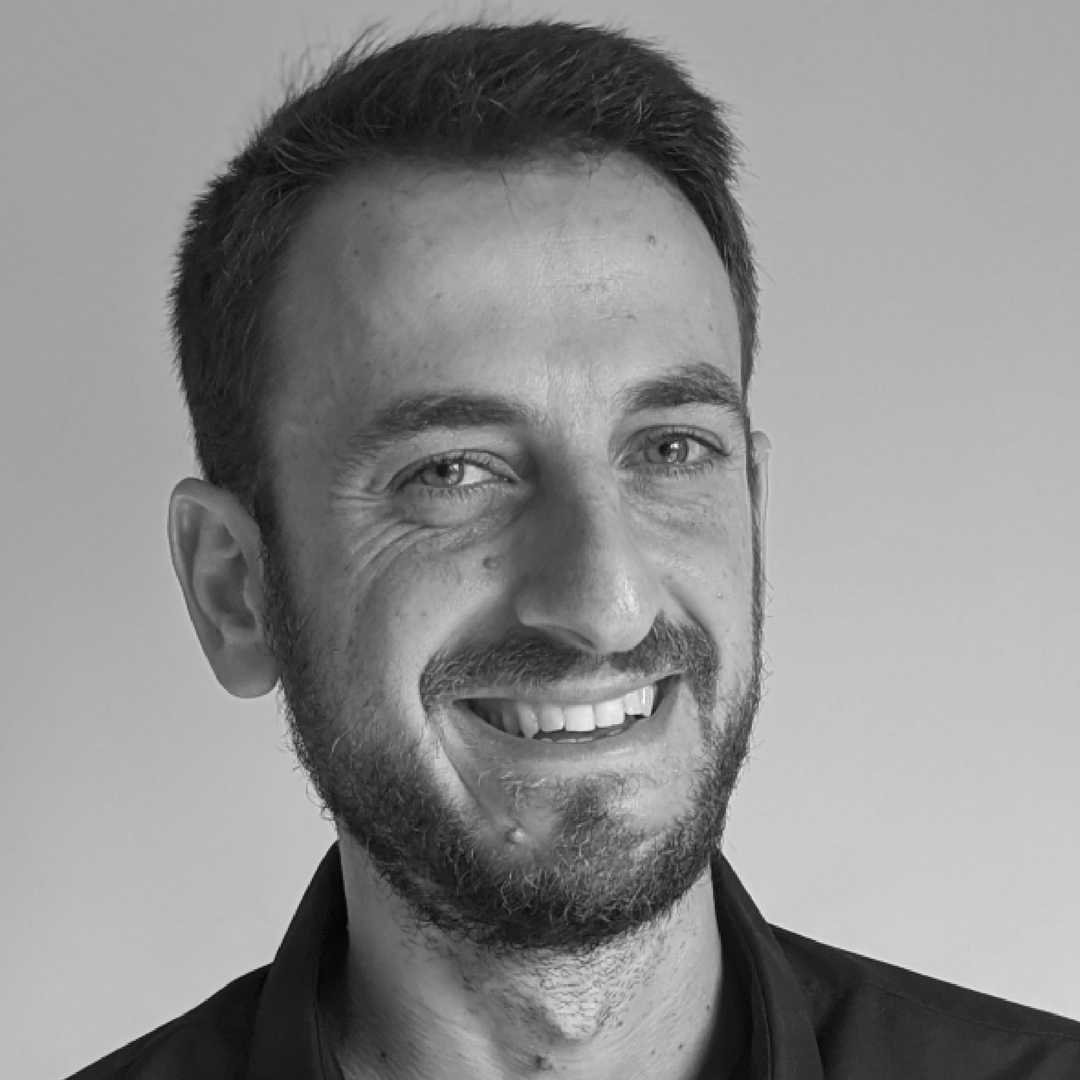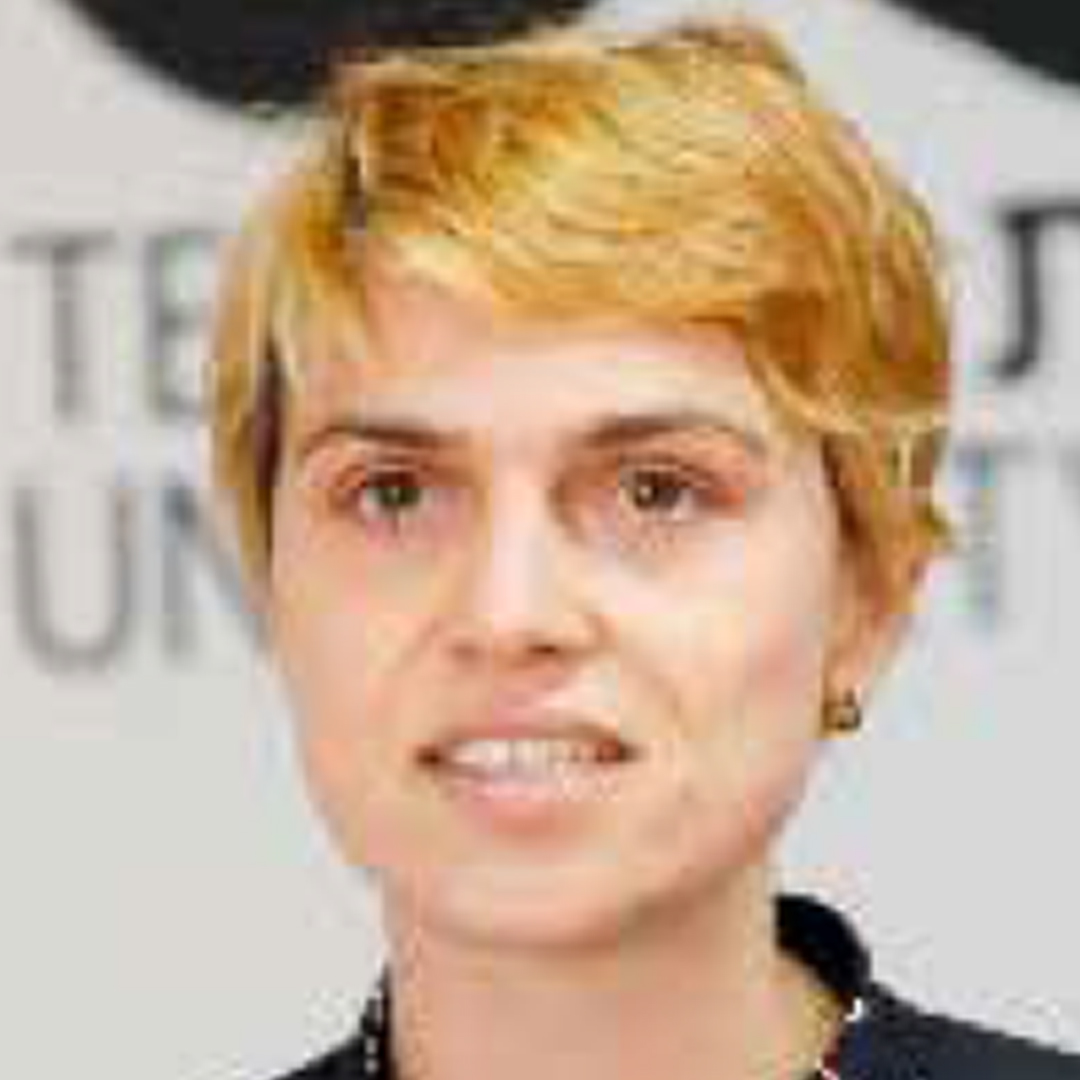 An important global challenge which the world is facing is Demography. BMI sees the global demographic challenges as a crucial aspect in forming policy, thus supports a new research lab in this subject.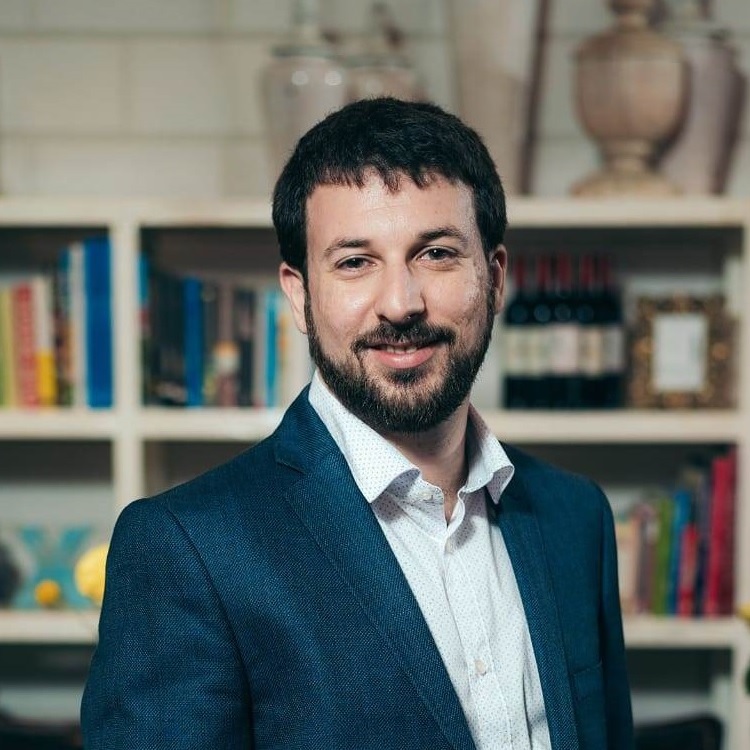 Department of Sociology and Anthropology, TAU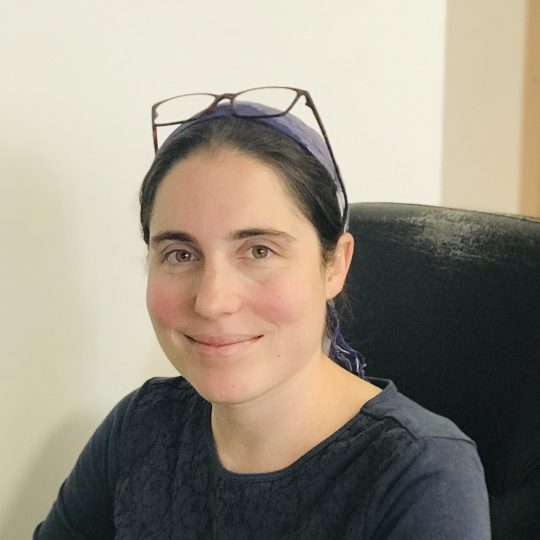 BMI Fellow (Postdoctoral)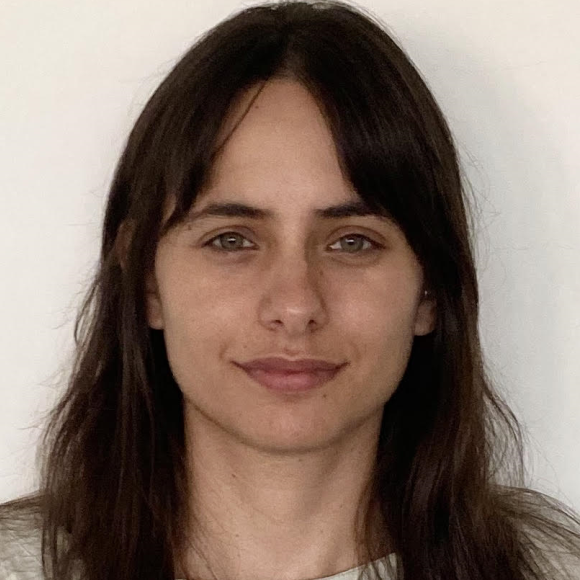 The Boris Mints Institute Inequality Lab looks into the institutional, political and economic dimensions of inequality and studies the social mobility and prospects of different social groups.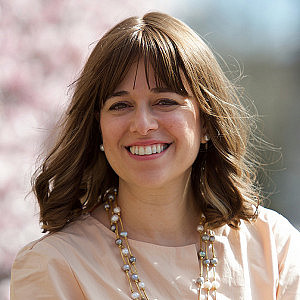 Department of Public Policy, TAU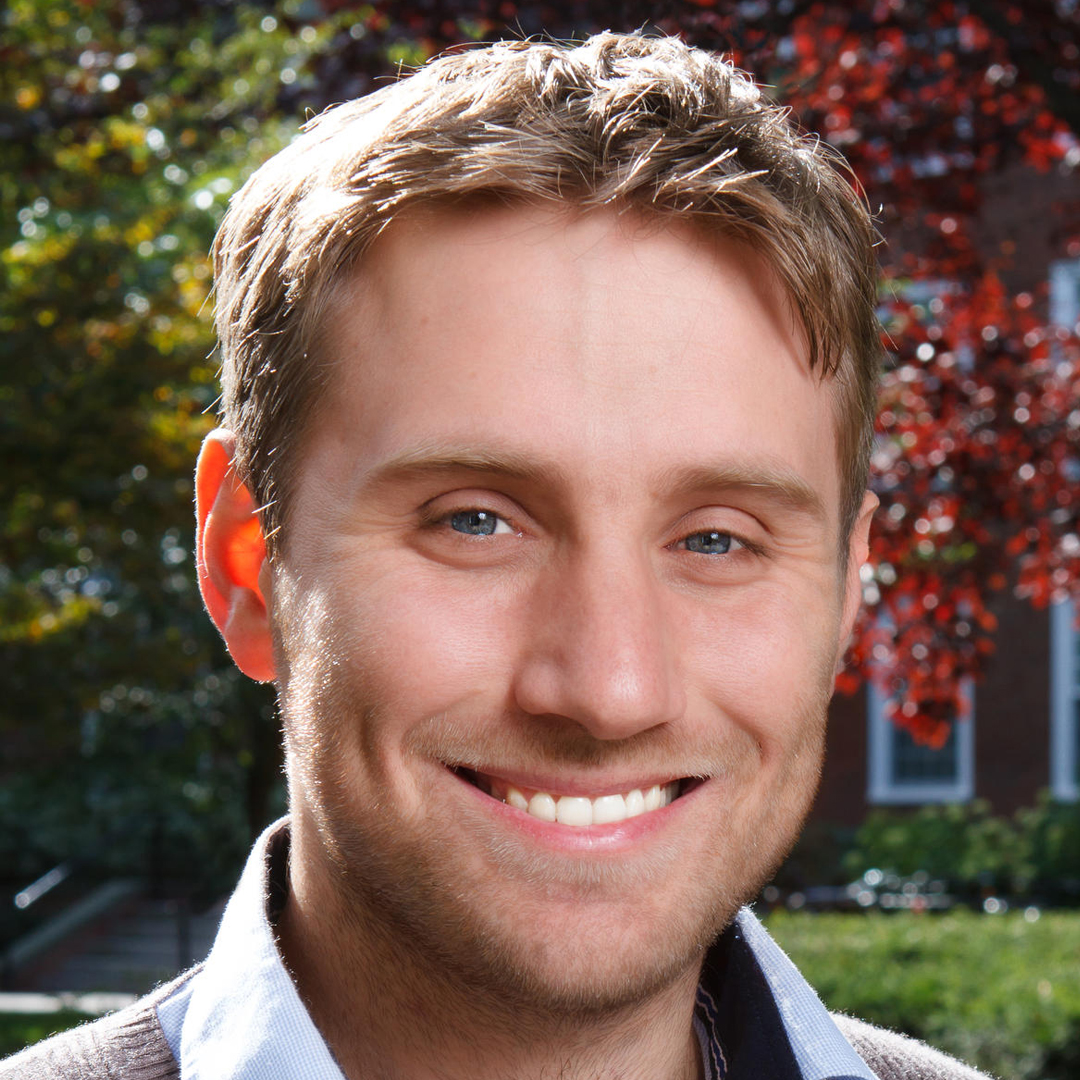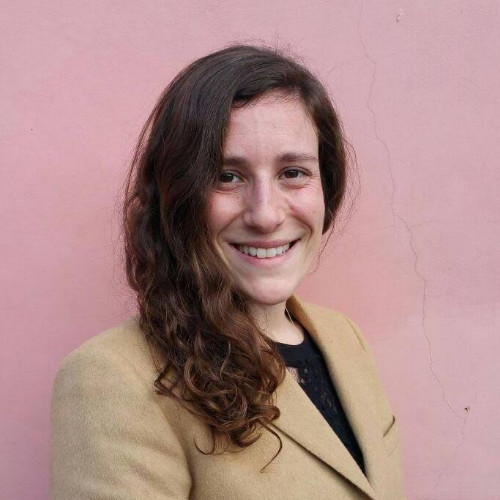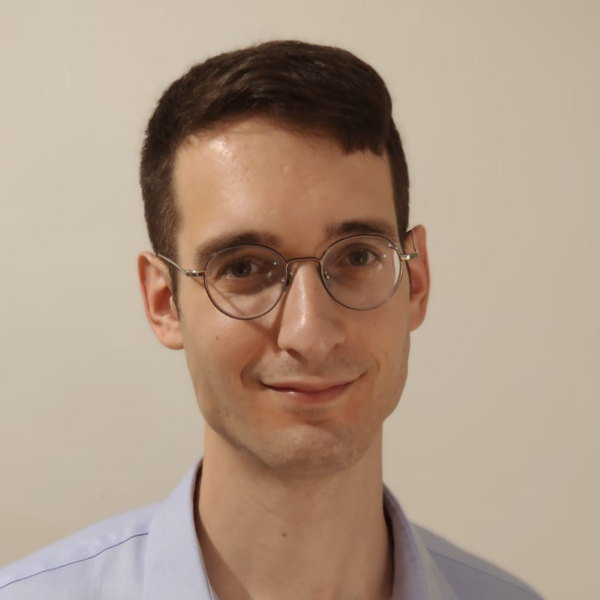 Sustainable Development Lab
The Boris Mints Institute Sustainable Development lab, together with Dr. Ram Fishman's 
Nitsan lab
, explores broad issues of Sustainable Development, with particular emphasis on developing countries, global food security, and sustainable agriculture. The lab contains a strong empirical field component, and is taking place in multiple locations in Africa and South Asia.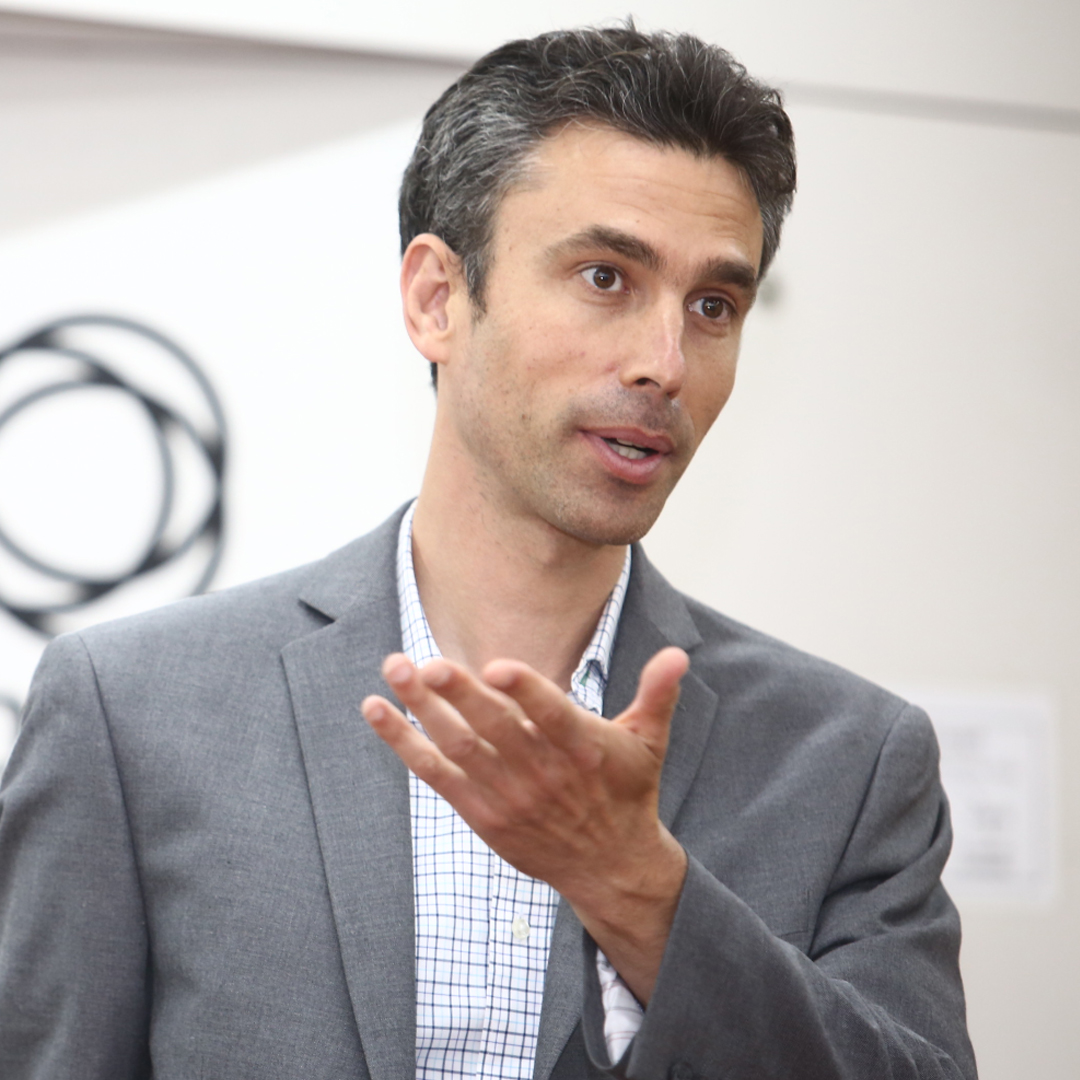 Department of Public Policy