BMI & EnergyCom: Energy storage conference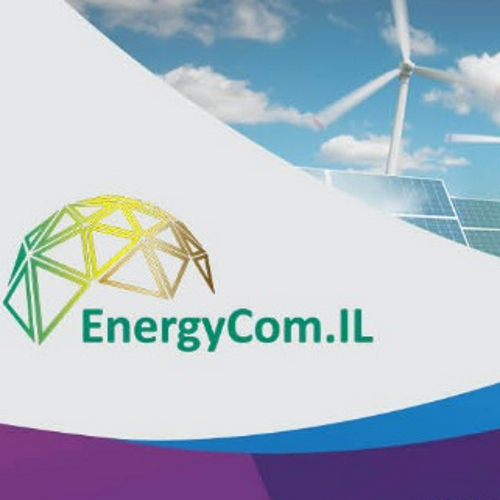 The Institute will host prominent leaders from Israel's energy industry for fascinating discussions on energy storage, energy storage use in sustainable development, and how different types of storage can be used to create holistic policies in aspects of human development.
Prof. Itai Sened, Head of BMI, will be Among the keynote speakers.
Please join us on Wednesday, 08.06.22, from 15:30 to 18:00 in Efter Hall (001), Naftali building, Tel Aviv University.
Click here for the full program (In Hebrew)