BMI's 9th Annual Research Conference
Institutions, Society and Global Policy

May 17th, 2023 - Tel Aviv University

Read More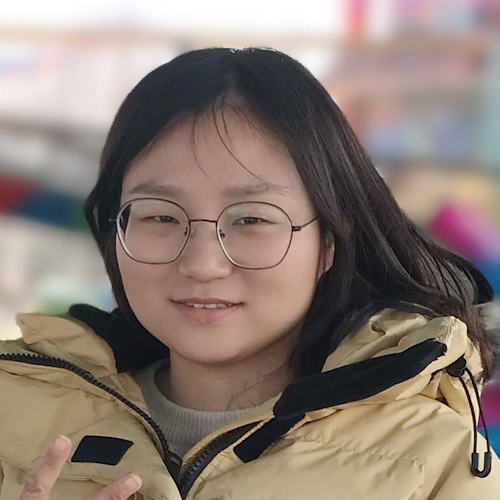 Yan will join as a postdoctoral fellow of the BMI Demography Lab and Healthy Longevity Research Center in the Department of Sociology and Anthropology at Tel Aviv University.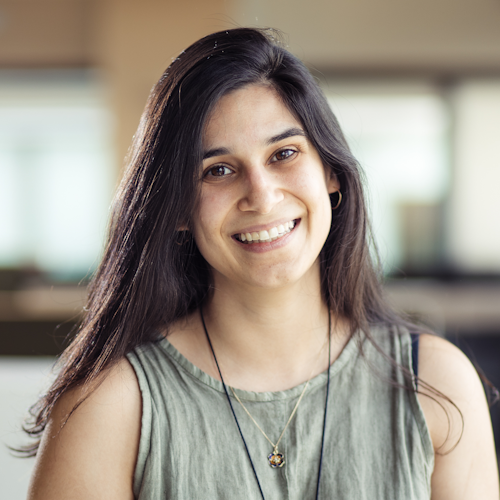 After being part of BMI as an assistant to Dr. Boaz Hameiri's research in the field of Conflict Resolution, Noy will start independent research in BMI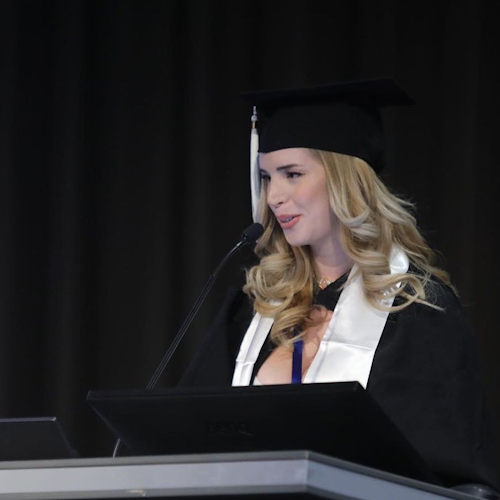 Ronny will join the Climate & Energy Lab under Prof. Mamane's guidance.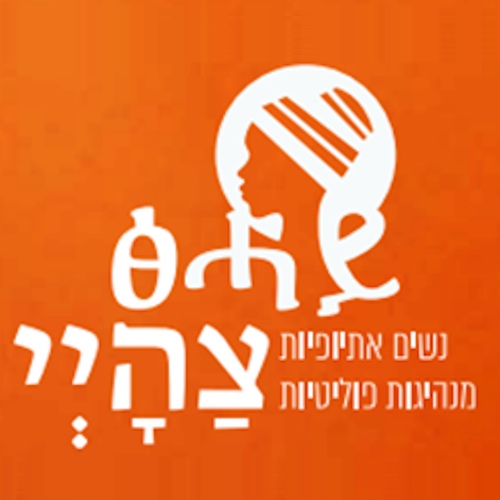 BMI will Support the "Tzahai" initiative for Empowering Ethiopian Women
Participants in the program will learn about topics such as the political game, power relations, resource distribution, and politics in Israel.