BMI will send four representatives to the IIASA-Israel Symposium on Sustainability Pathways empowered by Systems Analysis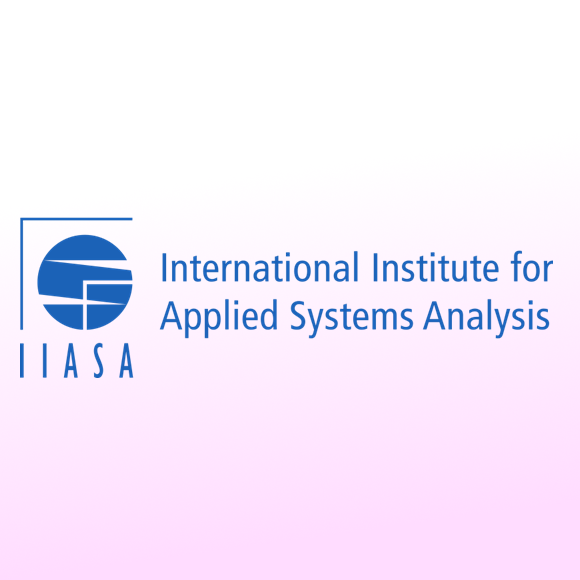 In the context of sustainable development, the IIASA-IL Symposiums will focus on developing strategic solutions using applied systems analysis and how these systems interact with the public and private sectors.

There will be three BMI researchers attending this prestigious event, which is known to attract many distinguished speakers:
Water Panel – Prof. Hadas Mamane
Demography Panel – Prof. Issac Sasson
The Energy and Transport Nexus Panel – Dr. Vered Blass

Prof. Itai Sened will Master the Ceremonies.

The event will be held on November 28-29 at The Steinhardt Museum of Natural History, Tel-Aviv University.